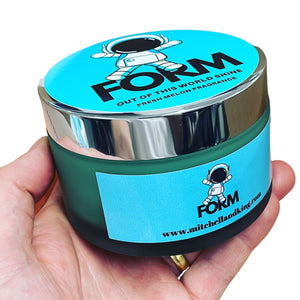 35% OFF JUST NOW, USE THE CODE "LUXURY" AT THE CHECKOUT
Our luxury car wax range is a result of an intense passion for detailing and a keen eye to create the very best waxes that we can. The waxes are hand-crafted in limited numbers by ourselves, ensuring an outstanding ultra premium product.

Our wax is formulated with different types of oils and natural extracts resulting in different effects for each one, ensuring each wax is unique.
We offer a variety of sizes for you to choose from. From the 30ml jar all the way up to our renowned aluminium billet jars, which are refillable 50% of your purchase price if you ever want a refill.
---
17 products