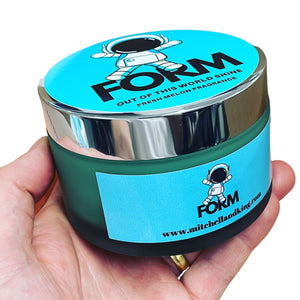 Brilliant Christmas Car Detailing Gifts! 
Thank you very much for visiting Mitchell & King today, we know that picking Christmas presents, especially car-oriented ones can be hard work.
We have collated some items that make great presents and make the selection quite easy. However, we are on-hand should you require any help. 01877 365033
Plus get the added bonus of 25% off of any purchase in this collection. Please use the code "christmas" at checkout. 
For added festiveness, we have added some fragrances which are synonymous with this time of the year. 
If you have any questions, please don't hesitate to call +44 1877 365 033 - we can offer a guiding hand. 
Thank you! John
---
66 products