Review Car Wax and Pure | Pure & Solstice
Here you go John.
Up at 5 this morning to get this sorted before waxstock tomorrow.
Wash using Carchem
Cleanse paintwork using M&K Pure
Waxed using M&K Solstice (single coat)
M&K QD to finish including glass.
Tyres dressed with Gtechniq T1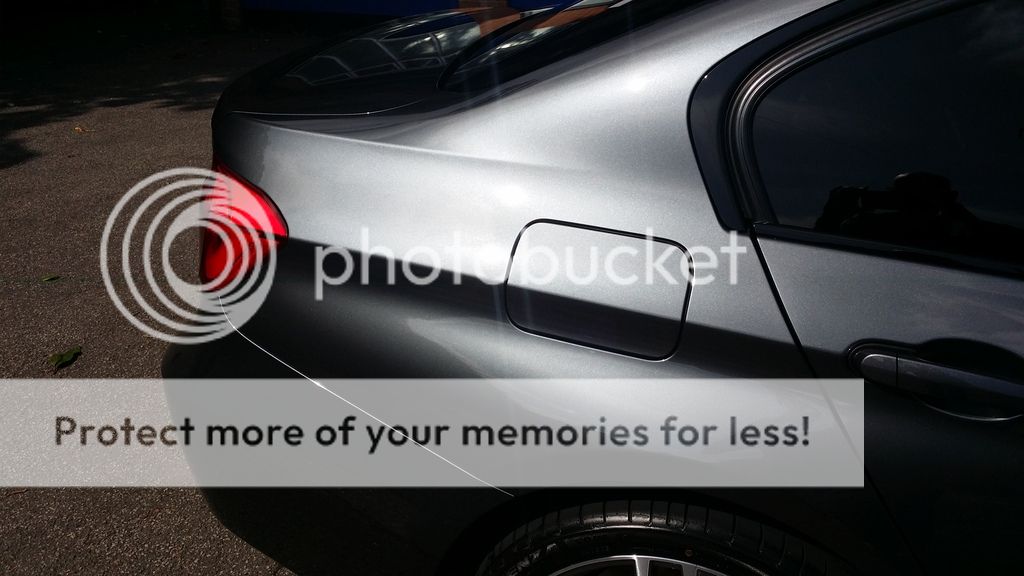 Hope you like them.
Thanks for taking the time to look,
Richard
---