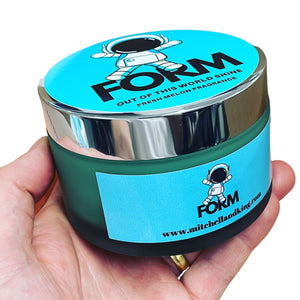 Winter Car Detailing Collection
Thank you for visiting our Winter Collection. 
Now is the time to start getting your supplies to prepare your car for the first change in Season, leave it too late and you'll be dealing with low temperatures which can make detailing more challenging. But you don't have to trade your good looks for all-out protection, we have a wide range of waxes that look great and offer many months of top-quality protection! 
As you know Autumn requires a different level of protection than the other seasons. You need more defence against the change in weather, reduced temperatures and more frequent rain. 
We have collated everything you need to get your car ready. Remember you don't need to trade your show car looks, you can now have both protection and looks. So stock up today and ensure your car stays glossy and presentable in harsh conditions. 
The items below are also an ideal solution for Daily Drivers and keeping your car protected all Winter!
---
83 products