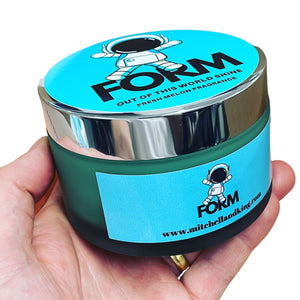 These are our newest detailing products, which have been added to the website. 
You'll find these products have a great introductory offer automatically, so you don't need a discount code. 

This will allow you to purchase the new products and maybe take advantage of our Weekly Deal too or use your discount code from your previous order.
---
115 products