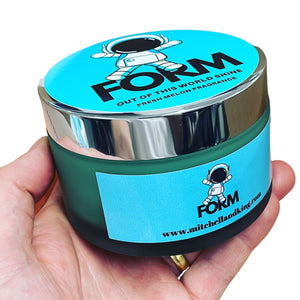 Ceramic Car Coating Kits and Products - Our ceramic car coating is designed to protect your vehicle from the damage caused by minor scratches, acid rain and other forms of pollution. Our Ceramic Color Coatings are available for all types of vehicles with one simple application. They come in easy-to-use kits with step-by-step instructions to ensure the best possible results. We offer a wide selection of colors designed for any application.
Car Coating is the top choice for protecting your vehicle's paintwork for a long time. We have the very finest coatings available, from professional 9H coatings (the highest hardness rating on the Mohs scale of minerals) to renowned Atomic coating
Coat your own car using products made in the United Kingdom and rest assured of the highest quality. All our products are developed and created by us, and manufactured under our strict quality control system. You can be sure that when you purchase from Ceramic Coatings, you are buying the best!
---
7 products