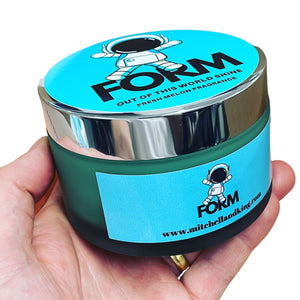 From treating upholstery efficiently, without the worry of fading, to creating a crystal clear gleam from the headlights, every one of our detailing products has been designed specifically to give your car the top to toe star treatment that lasts.
We only believe in using the finest ingredients backed up by years of research. We've worked extensively to ensure our detailing products bring you amazing results without harming your paintwork or interiors.
We understand that a gentle approach is needed when maintaining and cleaning a precious car, while you still need a little power, to ensure you always achieve that ideal shine.
This is why every car liquid, from our glass cleaner, to our quick detailer nourishes and protects while gently removing impurities and unwanted foreign objects. Ideal for harder to reach areas, every liquid serves a bespoke purpose, and with the luxury key ingredients, is a pleasure to use when spending time bringing your car back into the limelight.
Thank you, John
---
59 products