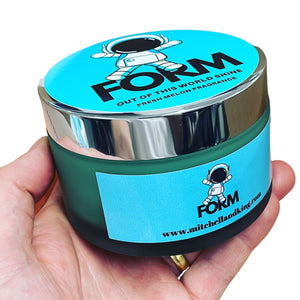 Paint Sealant
Paint sealants are a perfect base for your wax and we even have a choice of top of spray sealants. 
If you have any questions please email or telephone 01877 365 033
Atomic is our hardest wearing but has to go on "bare paint"
Bavaria is a Two-Step sealant for added longevity 
Guard is the next longest lasting 
Titan is a show car, high gloss sealant
Diamond Seal is perfectly suited to Carnauba waxes 
Lastly, there is a range of spray waxes/top-up sprays to use in conjunction with the sealants.
Sealants are applied prior to wax. Adding a Sealant on top of your current wax can reduce the longevity of both the wax and the Sealant.
Polish > Sealant > Wax
---
13 products